James Tuel, O.D.
Dr. Tuel has spent the last 28 years building an independently owned eye care practice that outshines the rest. His mission is to provide outstanding quality of care, service, and state-of-the-art technology to meet the demands of today's patient. In an age where time spent with a doctor is rapidly diminishing, he feels it is vital to spend time with you, discussing health issues, vision and product trends, and addressing your needs.
Dr. Tuel is a native of Joliet. He attended Joliet Central High School and Joliet Jr. College. After receiving an A.S. from JJC, he went to the University of Illinois at Champaign-Urbana, where he graduated with a Bachelors degree in Biology. He received his Doctor of Optometry Degree from the Indiana University School of Optometry in Bloomington, Indiana in 1989. Dr. Tuel is married with two sons and loves all things sports! His favorites, The Fighting Illini, Bears, and the Chicago Cubs!
---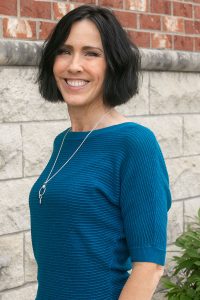 Andi
Andi has been a part of our team since 2014 and has worn several different hats over the years. She began as a receptionist and then moved to a clinical technician position in 2016. She has recently taken over the role as office manager and strives to support Dr. Tuel and all our staff in providing our patients with the highest level of care. Her positive attitude contributes to the welcoming atmosphere of our office! When she is not at work, she can typically be found enjoying the company of friends or on the sidelines of a soccer field watching her son and his teammates.
---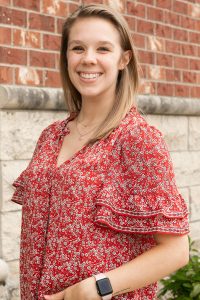 Kate
Kate began working at Advanced Family Eyecare in June 2020, a month after graduating from Augustana College. As our receptionist, she answers our phones, checks patients in for their appointments, helps with billing, and maintains our schedule. She has a passion for providing excellent customer service, and takes pride in being part of a team that diligently works to provide their patients with the highest level of care. When Kate's not at work, she's traveling to visit friends, hitting the gym, or wrapped up in her current book or TV show.
---
Traci
Traci has been in eye care for 25 years. As an optometric technician she performs various tests in order to gather information about the patient to help the doctor diagnose and treat the patient's visual problem. While taking histories, answering questions, using diagnostic instruments, Traci is pleasant, friendly, and kind. She has great organizational skills and is a tremendous asset to our practice. She enjoys college football and is an Alabama girl: Roll Tide! In her free time she's with friends and family enjoying live music or at her favorite restaurant, Next Whiskey Bar.
---
Destiny
Destiny has been in the optical industry since 2010. As an optician she loves interacting with and getting to know patients while helping them pick their glasses. She invests in learning about their day-to-day lives and their personal style. She enjoys when she can help people step outside of their comfort zone and select a frame that they will fall in love with. When she's not at work, she loves trying new restaurants, traveling, and spending time with family and friends.
---
Trish
Patricia has been working in the medical and optical industry for over 28 years. She takes pride in assisting patients to select the perfect frame and lens options based on their lifestyle and visual needs. And, she works with patients on proper wear, care, and handling of their contact lenses. She strives to give the best patient experience possible. In her free time, she enjoys spending time with her family and friends, as well as traveling.
Her favorite quote is: "The bad news is that time flies by too fast, the good news is you're your own pilot."
---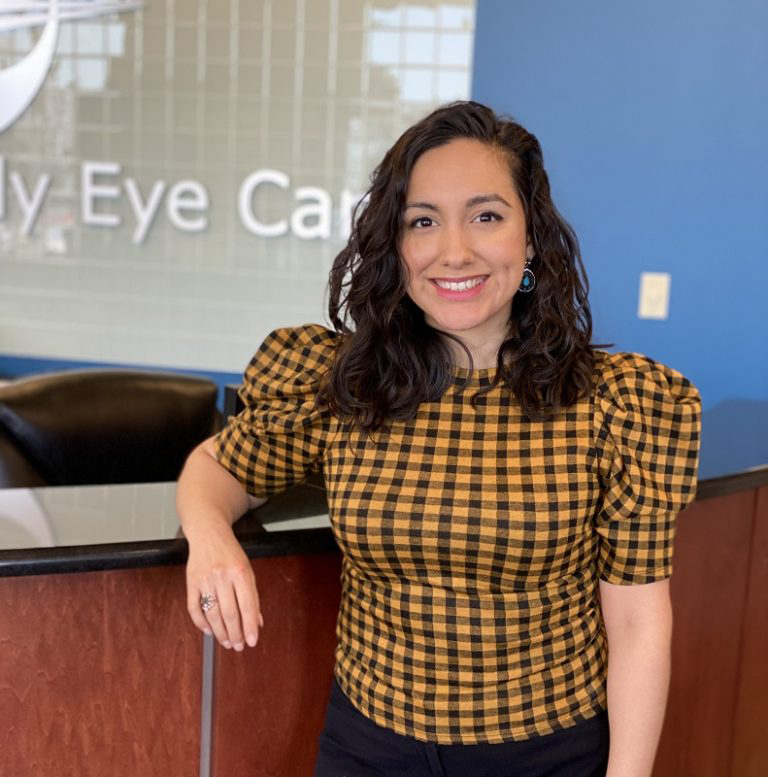 Jazmin
Jazmin is an optician with over ten years of experience. She has worked in private practice for half of her career. She loves being able to provide our patients with quality care, product, and service. She is fluent in Spanish, and her goal is to learn a third language. Jazmin's free time is spent alongside her husband serving the community, cooking, and working out.