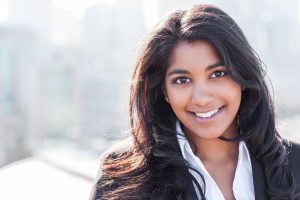 Here at Advanced Family Eye Care, we are proud to offer ortho-k for our patients.
Many people prefer to avoid surgery if possible. However, if you are looking to improve your vision as dramatically as surgery would, you may be interested in orthokeratology, commonly known as "ortho-k".
Ortho-k involves temporarily reshaping the cornea through the use of specialized contact lenses, which are designed to be worn while sleeping. Although these lenses are not very common and most people still prefer laser surgery, this reshaping method is gaining more popularity as the procedure continues to be improved.
If you have more questions about orthokeratology, don't hesitate to contact us today at (815) 254-2546.